Grow Back for Posterity
community-based solutions for wildlife conservation
Grow Back for Posterity (GBP)
is a non-profit, non-religious organisation established by a small group of Humphrey Fellows who have experience in leadership and environmental related projects in Myanmar in 2009.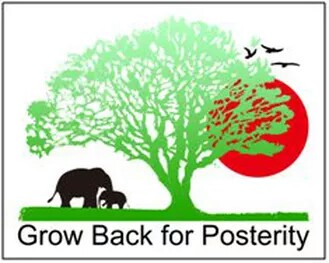 Its mission is to collaborate with local communities, government, national and international CSOs, and other stakeholders in order to protect Myanmar's natural and cultural heritage. It uses adaptive conservation strategies based on exact science.

For an insight into its some of its activities, please watch the MRTV documentary.
Grow Back for Posterity Myanmar
---